Safe working self-assessment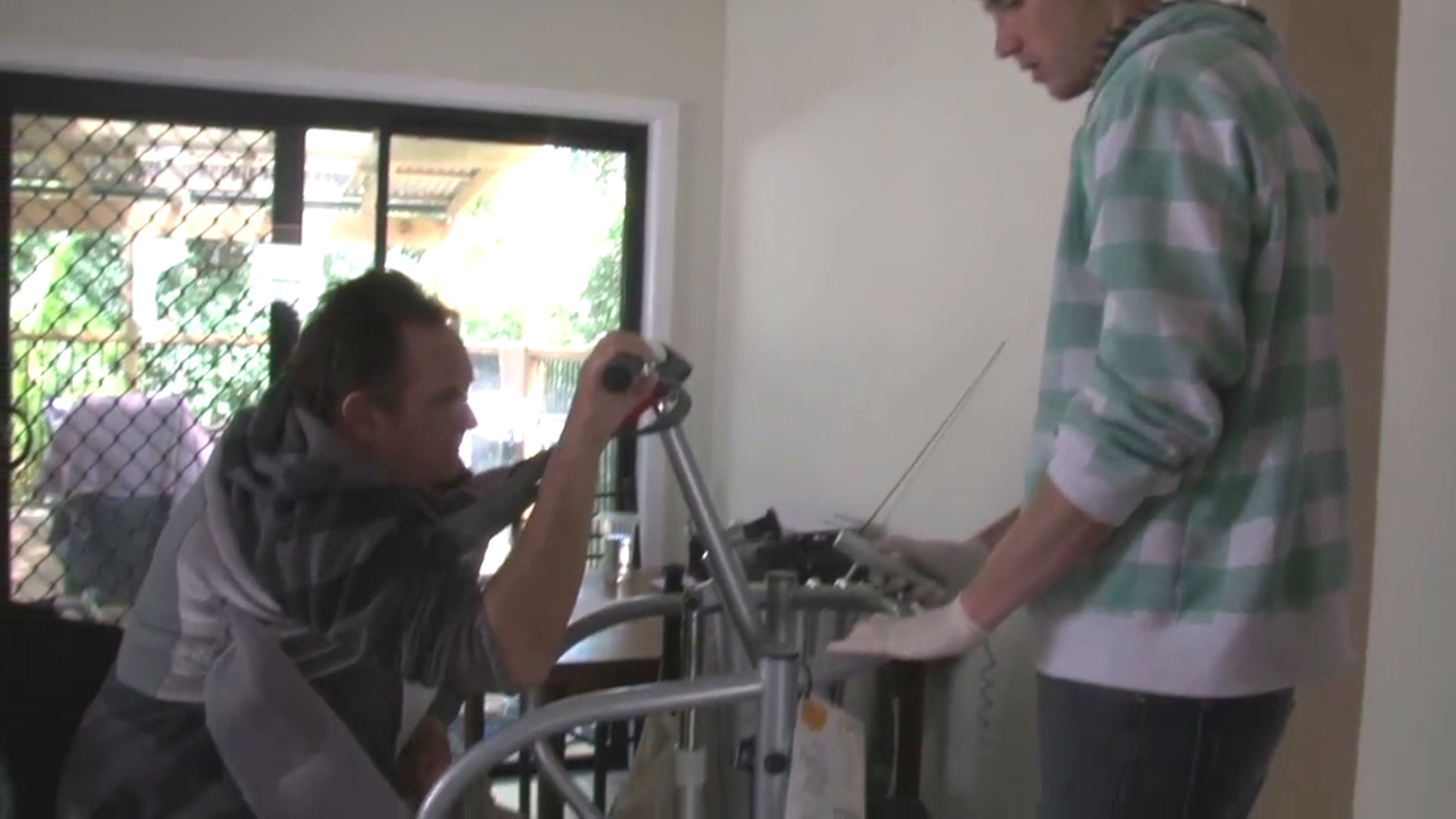 Participant and Support Worker
Is your Work, Health and Safety practice, good practice?
This is a short check list to help you see that you are working safely. It takes about 3 minutes to complete
Completing the Safe Working Self-assessment will highlight areas you may need to improve or want to explore further.
BEGIN THE SAFE WORKING SELF-ASSESSMENT
You will be asked a selection of multiple choice questions about work health and safety in the following areas:
Your organisation
Training
Monitoring
Movement
Tasks
In the home
In the community
Driving
On completion, if you provide an email address the questions and your answers can be emailed to you.
Each question has a score. Total scores for each set of questions are shown at the end of the Safety Checklist.